The Flynn Bedroom Collection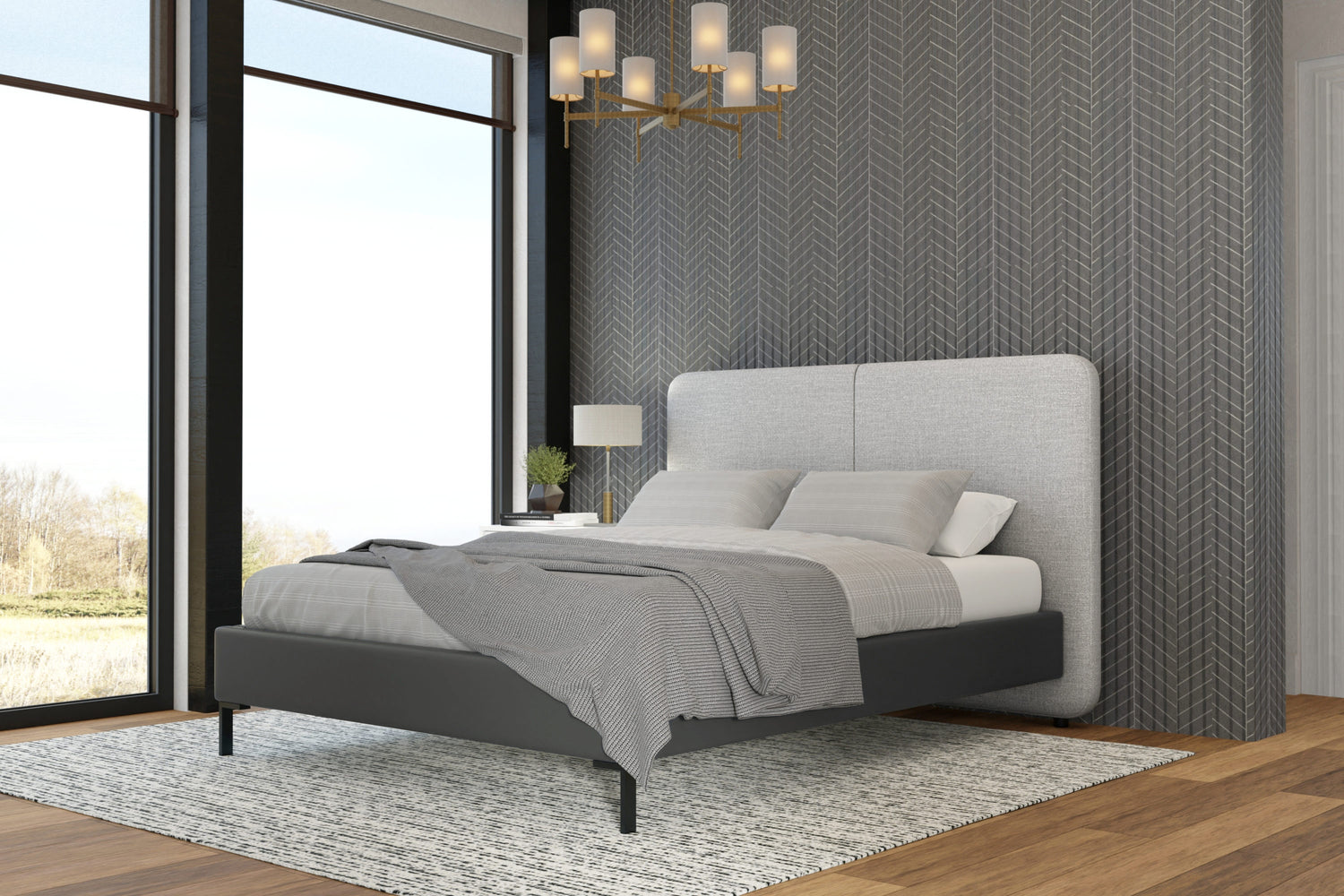 Walden Bed
Introducing the Walden Bed, the ultimate expression of style and comfort. This modern bed features a low-profile form and an eye-catching split headboard design, making it a perfect centerpiece for any contemporary bedroom.
SHOP NOW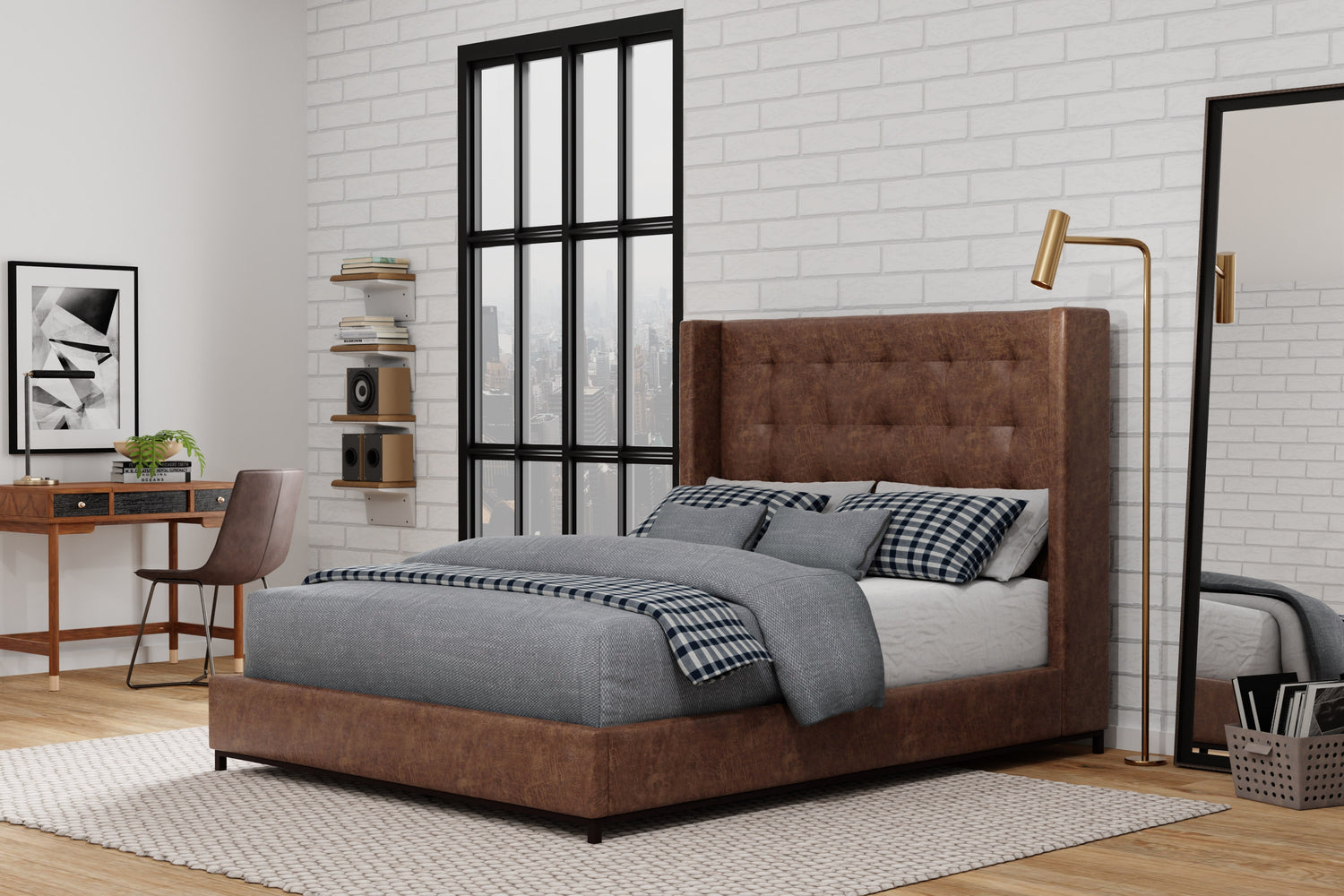 Mundo Bed
Create a cozy and inviting bedroom with the Mundo Bed, featuring a handsome tufted headboard and upholstered in faux suede fabric that is soft to the touch. This bed is crafted with attention to detail, ensuring both comfort and style.
SHOP NOW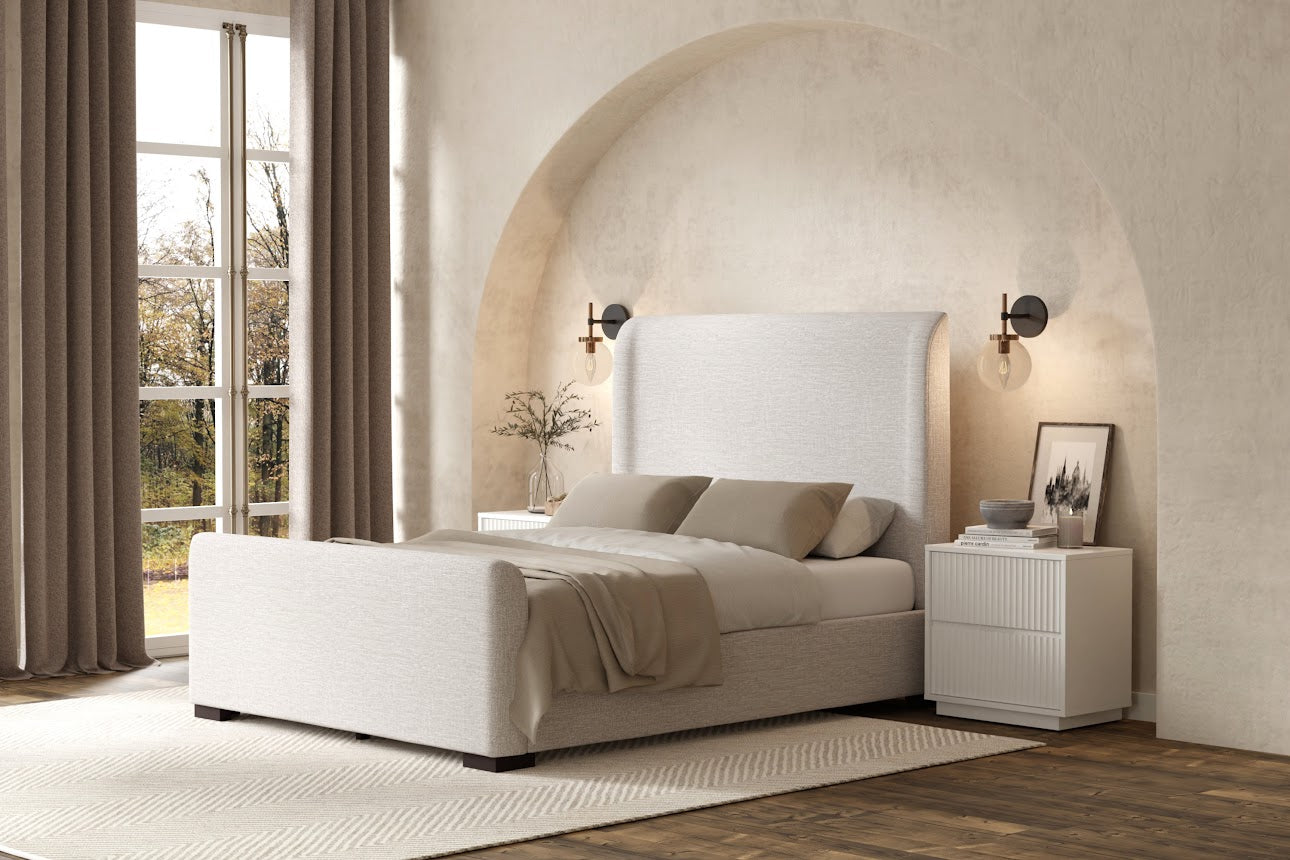 Adele Bed
The Adele Bed is a true statement piece, combining the best of both form and function. With its sleek slay bed frame and stunning linen textured fabric, this bed is sure to become the centerpiece of your bedroom.
SHOP NOW
The Easton Bedroom Collection
The Cove Dining Collection
Dont miss out on the latest update!
Follow us on our social media platforms to stay in the loop